Jealous husband killed wife before their divorce hearing
Pookie kills wife before divorce.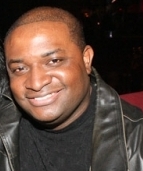 Blog King, Mass Appeal
DETROIT — Some dudes simply don't wanna pay child support. Breon McIntosh was thrown in the slammer after he murdered his wife, 35-year-old Andricka McIntosh, because she was about to divorce his ass. The femicide transpired outside Andricka's home around 7 a.m. on August 4, 2023 in Detroit, Michigan. According to police reports, Andricka was on her way to divorce court when Breon suddenly showed up. The simpin' beta male killed her one hour before the hearing. "She was pulling out of her driveway when the suspect pulled up," Police Chief James White told reporters. "She jumped out of the car and took off running. He chased her down the block and shot her." Breon, 35, was arrested moments later and charged with first-degree murder. Andricka leaves behind a septet of children. "The alleged facts in this case are an egregious example of what domestic violence looks like," said Wayne County Prosecutor Kym Worthy. "The death of Andricka McIntosh is the eighth domestic violence homicide this year and, very unfortunately, there will be more. This cannot be said enough, the most dangerous time in the life of a domestic violence victim is when they are trying to leave the relationship."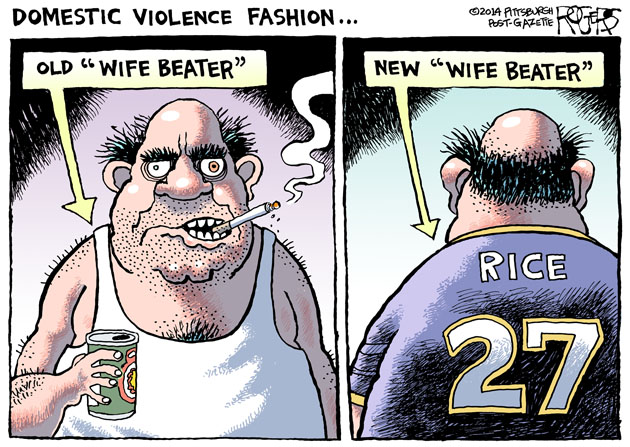 Andricka's family launched a GoFundMe campaign to succor the kids. "Andricka leaves behind seven children and one adopted nephew, who is special needs," the organizer, Kanisha Williams, wrote on the website. "Due to this unforeseen tragedy, these beautiful young children will be left to live without a mother and a father. This tragedy will change their lives forever."
Social media reaction was melancholic. One commenter wrote, "People need to be able to move on without losing their lives. You don't own anyone , you can't make anyone stay with you. 8 kids without a mother just beyond sad.😑" Another person added, "Disgusting how these men could care less about leaving their children without parents!😢"
Watch the documentary.
Share your thoughts.