Deranged baby daddy kills girlfriend outside day care
Mom killed outside day care.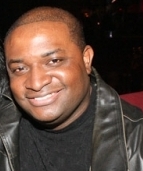 Blog King, Mass Appeal
INDIANAPOLIS — The adventures of Pookie & Ray Ray continue. Orlando Mitchell was thrown behind bars after he killed his baby mama, Krystal Walton, as she dropped off her children at day care. The femicide transpired September 16th at Charity Church Child Care Center in Indianapolis, Indiana. According to police reports, Orlando violated the protective order Krystal, 32, filed against him and shot her dead as soon as she egressed the building. More than 40 police officers responded to the scene and the day care was evacuated. Several kids witnessed the shooting. "It is hard to express when something this close is at our front door and happens in our community with our people," said Jeffrey Thomas, a pastor at Charity Church Ministries. "I just feel really saddened because of the effect it has on so many people. Our staff, our children, our families, the initial family. This is a heavy impact. Children have been affected by the wrecking of this particular family. It is really hard, it's really hard."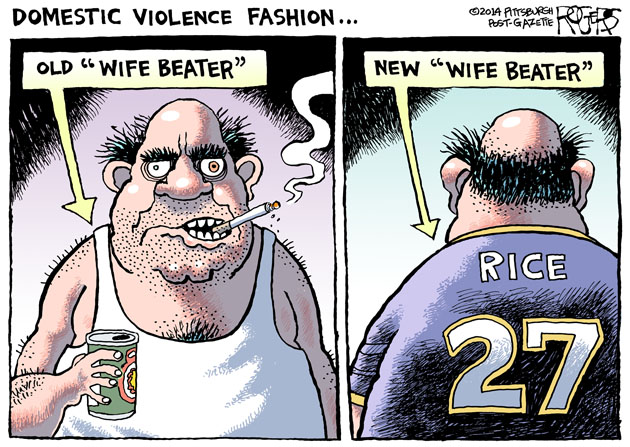 Three hours later, Orlando was shot by law enforcement officials when he ignored orders to drop his rifle. But he somehow survived. Now he's charged with murder. Orlando, 33, has a history of domestic violence. In March 2021, he choked Krystal while she was 4 months gravid and told her to abort the child. Krystal's daughter jumped on Orlando's back and yelled, "Get off my mommy!"
However, felony charges of strangulation, confinement and intimidation were jettisoned when Orlando struck a plea deal that resulted in one day in jail and one year of probation. Ain't that a bitch? He was charged again on September 15th for residential entry, invasion of privacy and intimidation. A day later, Orlando took Krystal's life. The criminal justice system dropped the ball big time.
Watch the sad report.
Share your thoughts.