Single mother of 5 brutally beaten by her baby daddy
Single mom beat to death.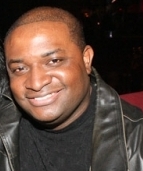 Blog King, Mass Appeal
DURHAM — The adventures of Pookie & Ray Ray continue. Rodney Crawford was thrown in the slammer after he murdered his baby mama — Nicole Bullock — because she broke up with him. The femicide transpired March 5th around 8 a.m. at the Sonesta Select Hotel in Durham, North Carolina. Rodney called 911 and told the operator he and Nicole fought over a cell phone. When officers arrived, they found the 29-year-old mother deceased on a bed from cardiac arrest. She leaves behind 5 sons. Rodney was arrested and charged with murder. The 33-year-old thug should've been behind bars because he has a lengthy history of abusing Nicole who had an active restraining order against him. But, instead of 3 hots and a cot, the judge gave Rodney probation and a slap on the wrist. "I feel like the system failed her," Nicole's sister, Lakisha Polite, told reporters.
"She wasn't protected at all."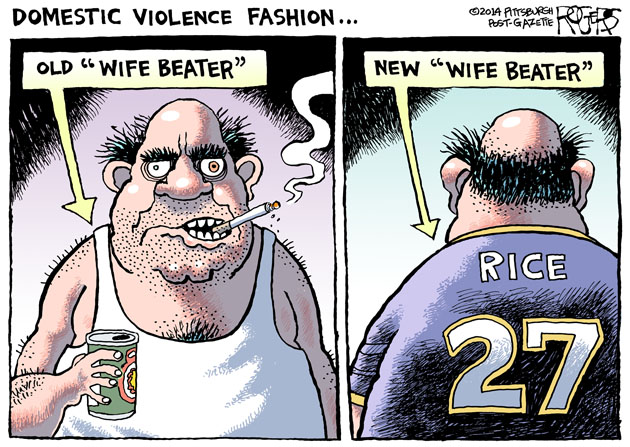 Rodney was convicted last year after he broke into Nicole's home and tried to asphyxiate her. In 2014, he broke into her residence and punched her several times while she was laying next to her 5-month-old. Call it intuition, but Lakisha had a feeling something tragic would happen. "Her words were 'I'm afraid,'" she recalled. "I'm afraid of what he's going to do to me.'"
Corey Frost, an attorney with Legal Aid of North Carolina, helped Nicole get a protective order.
But it wasn't easy.
She had to jump through a million hoops.
"Like many victims of domestic violence, I think that Nicole encountered some barriers along the way to getting the help that she needed to get her restraining order and to escape this abusive relationship," Frost said. "My hope is that her death is a reminder or wake-up call to folks in the community about how difficult it is for victims of domestic violence to leave abusive relationships. The kinds of barriers that often stand in their way, and how high the stakes are."
Rodney told investigators Nicole invited him to the hotel despite the restraining order.
Watch the sad report.
Share your thoughts.