Woman and her boyfriend murdered by felonious ex
Old felon kills young ex & her man.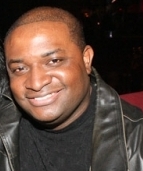 Blog King, Mass Appeal
CHICAGO — The adventures of Pookie & Ray Ray continue. Convicted felon Steven Hawthorne, 55, was thrown back in the slammer after he murdered his ex-girlfriend, 26-year-old Tamera Washington, and her new boyfriend, 51-year-old Norman Redden, while they were copulating. The double homicide transpired around 2 a.m. on April 16th in Chicago, Illinois. Damn, Tamera liked 'em old. Both men are twice her age. According to police reports, Tamera and Steven were already sundered. But she forget to recoup her key. Steven used it to ingress the home, went upstairs to the bedroom, pulled out a gun and opened fire — killing Norman while he was in bed. Then Steven chased Tamera down the street, grabbed her, threw her on the ground, and beat her to death with a large rock. Tamera's sanguinary corpse was completely mangled by the time police arrived. After a short manhunt, Steven was arrested and charged with murder. He's facing a million years in prison.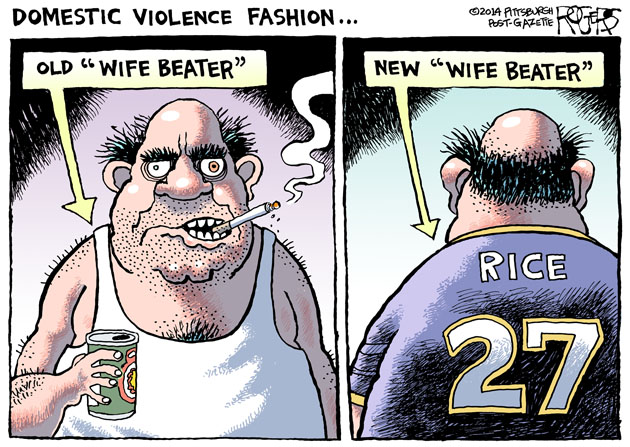 What's sad is Steven was out on bond in another case at the time of the killings. Had they kept his black ass in jail, none of this would've happened. Steven also served 34 years for murder when he was a teenager in 1983. He received manumission in 2017. "I'm devastated. My heart is broken," said Marietta Stepter, Tamera's aunt. "He will not get away with murder for the second time."
Social media reaction was fierce.
One commenter wrote, "Women stop dating so quickly and giving your body to men without marriage." Another chimed in with, "This is why brothas should ask about past relationships. You never know who and what type of men they've dealt with. Could cost you your life." A third person added, "And people tell you to date an older man, they're more mature. Well, apparently this one wasn't."
Tamera leaves behind two daughters.
Both hid underneath a bed during the murders.
Moral of the story: Change your locks after breakin' up.
What's my take?
You should never stay at a woman's residence because of episodes like this. Desperate ladies often make craptacular choices when it comes to men and they rarely have their homes under control. One time, I was at a chick's house and was unaware she had just egressed a relationship. Her ex showed up unannounced, cussin' and screaming, and she tried to hide me in a closet.
I've been strapped ever since.
There was also a time when I dropped a chick off at home following a date. The lachrymose damsel called 20 minutes later and implored me to return. As soon as I arrived, I noticed she had bruises all over her body. Turns out, her ex was hiding in the bushes when I dropped her off. When he saw me leave, he assaulted her. She's lucky to be alive. Again, never lay around a woman's house.
A chick has to stay with me or f*ck it.
Hell, my last three relationships ended because I wouldn't live with 'em.
No sir.
It's my place or the highway.
If her ex-n*gga shows up at my pad, I'm gonna bust some caps in his ass and I'll have self-defense on my side.
These women will get you caught up.
Be safe my n*gga.
Watch the explosive documentary.
Share your thoughts.