Former track star killed by jealous ex in front of mom
Car Salesman kills track star.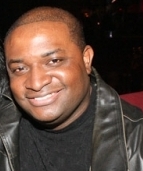 Blog King, Mass Appeal
MEMPHIS — The adventures of Pookie & Ray Ray continues. Ladarrin Caezer, 29, was thrown in the slammer after he murdered his ex-girlfriend, 29-year-old Kiara Cooper, because she refused to reconcile with him. The femicide transpired September 13th around 10 a.m. in Memphis, Tennessee. According to police reports, Ladarrin showed up at Kiara's apartment unannounced and the quondam lovebirds had contretemps. As the wrangle intensified, Ladarrin pulled out a gun and opened fire — killing Kiara in front of her mother. Damn, that's f*cked up. Ladarrin, a used car salesman, absconded. But he was later arrested and charged with second-degree murder. Kiara, a whilom track star, had just undergone surgery for Lupus so she wasn't feeling well. She politely implored Ladarrin to vacate the premises but he wouldn't listen.
He reportedly told Kiara, "If I can't have you, no one can."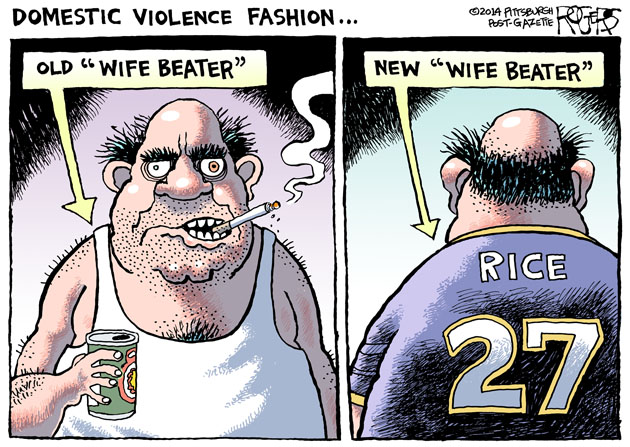 Social media reaction was fierce. One reader wrote, "Dating them thugs." Another chimed in with, "These men be sooooo jealous of females but really just hate their own mothers. They won't stand up against racism but will gladly fight, hurt or kill a woman. I'm so sick of these demons." A third person added, "Damn, I'm sorry she lost her life to a complete asshole."
Kiara's former teammates at Hamilton High School honored her with "one last run" during a mock track meet. "Kiara was a shy person, but she was outgoing," Coach Thurston Rubin told reporters. "She was very friendly, everybody loved her. She didn't talk much, but when she did say something, it was powerful." Shy but outgoing? That's an oxymoron you dope!
Is it time to legislate a separate hate crime for Pookie & Ray Ray?
Should battered women pack their sh*t and move when severing ties with an ex?
Watch the sad report.
Share your thoughts.