Jealous boyfriend kills ex, dumped body in trash can
Jealous ex commits femicide.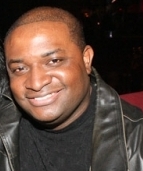 Blog King, Mass Appeal
DETROIT — Viral Crimes released a documentary that shows Lashanda Globe, mother of 24-year-old Kajavia Globe, going off on her daughter's killer in court — imploring the judge to give that negro life without parole. Maxwell Brack killed Kajavia after she broke up with his ass. Then he stuffed her cadaver inside a trash can and helped himself to her bank account. Ain't that a bitch? The femicide transpired December 11, 2015 in Detroit, Michigan. "I hate this man! This man has destroyed my family!" Lashanda told the judge during sentencing. "Give this man life. He was abusive. He broke her nose. He was taking her down. He was destroying her life. When she decided to [leave] he took her life because she was on a road to success. She was going to drop that zero because she had found a hero!"
"She was so dumb," Lashanda added.
"She loved this monster!"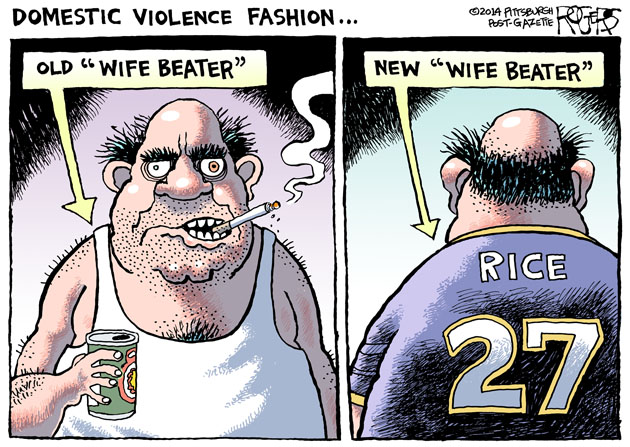 Social media reaction was mostly congruent. One viewer wrote, "I would have been MAD AS HELL TOO." Another chimed in with, "Momma was riled up. I'm surprised she didn't fly across the room towards his punk ass." A third observer added, "What A Satanic Demon!!!😈 Throw him under the jail and never let him out!!! He is trash🗑."
Well, mom got her wish.
Maxwell was sentenced to a maximum of 100 years in the penitentiary.
The judge gave him an extra 10 years for smiling in court.
Watch Kajavia's mom blow a gasket.
Share your thoughts.