YouTube vlogger Briana asphyxiated by crazy ex

YouTube vlogger murdered.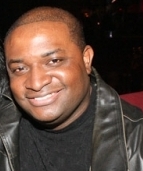 Blog King, Mass Appeal
HOUSTON — The adventures of Pookie & Ray Ray continue. Viral Crimes released the murder documentary of YouTube vlogger Briana Johnson, 28, who was asphyxiated by her ex-boyfriend, 35-year-old Victor Campbell Jr., because she broke up with him. He killed her dog too — à la Frankie Lymon. The femicide transpired November 28, 2020 at Briana's residence in Houston, Texas. Victor — a junkie — was living under her roof until he got the boot. He was also unemployed and destitute. So he had no choice but to let Briana boss him around like he's 2 years old. In addition to vlogging, Briana graduated from Texas Southern. State troopers found her cadaver in the trunk of her car after Victor led them on a high-speed chase. After crashing Briana's vehicle, the green-eyed simp was transported to the hospital. Victor was later arrested and charged with murder, tampering with evidence (Briana's body), driving while impaired (DWI), reckless driving and evading detention in a motor vehicle.
An autopsy confirmed Briana was strangled to death.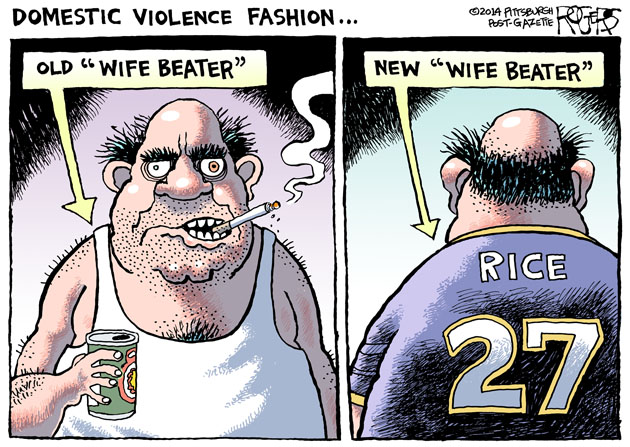 During police interrogation, Victor told investigators he "blacked out" and couldn't remember a damn thang. Ain't that a bitch? Social media reaction was fierce. One reader wrote, "THEY LOVE THUGS." Another chimed in with, "He's a bum. She had the world at her hands. Not that hard to figure out." A third person added, "Absolutely disgusting son-of-a-bitch. I hope he rots in prison and in hell."
Briana had lost weight and was on the verge of migrating to Atlanta to start a new chapter.
But Victor determined if he couldn't have her, no one can.
Watch the explosive documentary.
Share your thoughts.