Thug kills two sisters who 'bailed' him out county jail

Thug kills 2 sisters & himself.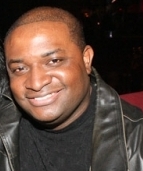 Blog King, Mass Appeal
CHEVERLY — The adventures of Pookie & Ray Ray continue. Twisted Crimes released the murder documentary of 26-year-old Tareeka Jones who was gunned down by her boyfriend, 30-year-old Tyrice Reynolds, one week after she bailed his black ass out of jail. Tyrice also killed Tareeka's stepsister, 22-year-old Jalisa Walls-Harris. He committed both murders in Tareeka's apartment in front of her three children before blowing his own brains out. The double femicide-suicide transpired March 7, 2016 in Cheverly, Maryland. Tareeka had Tyrice jailed on charges of domestic violence after he beat her to a bloody pulp. He also pointed a gun at her head. But Tyrice's mom implored Tareeka to eschew pressing charges so he was granted bond. A few days later, Tyrice smoked Tareeka and Jalisa in front of the kids then fled. Police found him dead 12 hours later from a self-inflicted gunshot wound. Tareeka's neighbor, William McNeeley, heard gunshots around 10:30 p.m.
"Bam, bam, bam, and I woke up and I said, 'Oh, somebody must be locked out because it sounded hard,'" he recounted.
"By the time I got my pants on and my cigarettes, I got out to see what was going on and I heard it again — 'Bam, bam, bam.'"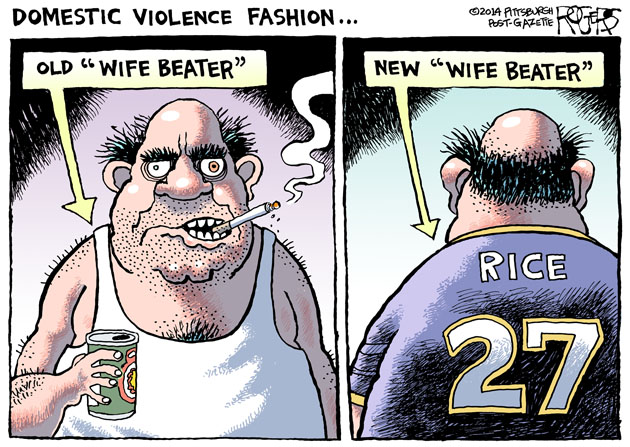 Social media reaction was venomous. One commenter wrote, "She should have let has ass stay in jail." Another chimed in with, "Why the f*ck would she bond him out after he pulled out a gun on her? Sorry this happened. But she should've kept him locked up. SMH, her sister got killed for NOTHING." A third person added, "They love dusty thugs. They can't wait to get themselves a Pookie & Ray Ray."
What's sad is Jalisa was a damn good singer. She sang in the choir at church and in high school. Jalisa was also scheduled to audition for a performance in Aladdin. "When she first started singing, she went to an audition at Howard [University] and sang 'A Whole New World'" said Lashawn Harris, Jalisa's mom. "We thought this was full circle and maybe she'd get the part this time."
Tareeka was a student at Fortis College.
She was studying to become a dental assistant.
What's my take?
This is what happens when you make a woman your God. When your deity egresses, you can't fathom living without 'em. Females embrace the worship as ecstasy 'til they realize Pookie & Ray Ray are demons. By then, it's too late. Pookie & Ray Ray depend on their divinity to proffer sustenance and shelter because they can't provide those things for themselves. Because they're simps and leeches, Pookie & Ray Ray can't even bond themselves outta jail. They need women to do it. Pookie & Ray Ray are losers. They're a disgrace, and Jezebels who copulate and procreate with these clowns are losers too.
That's why women need to keep their legs closed 'til they get a ring.
Too many have zero conjugal value.
Watch the explosive documentary.
Share your thoughts.