Pookie killed ex-girlfriend before setting her on fire
Nikia was brutally murdered.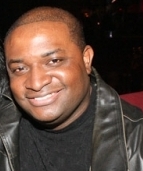 Blog King, Mass Appeal
MILWAUKEE — The adventures of Pookie & Ray Ray continue. Ernest Terrell Blakney, 47, was thrown in the slammer after the murdered his ex-girlfriend, 36-year-old Nikia Rogers, because she found herself a new man. The femicide transpired around 4:30 a.m. on August 25, 2022 in Milwaukee, Wisconsin. According to police reports, Nikia was packing her things in an attempt to egress the home she shared with Ernest. Instead of letting her leave, Ernest pulled out a gun and opened fire — striking Nikia in the head and lower back. Then he set the residence ablaze and fled the scene. After extinguishing the inferno, firefighters found Nikia's burnt corpse. Ernest carjacked a man's vehicle, tied him up, and threw him into the trunk. The fleeing felon remained at large for awhile before being arrested and charged with first-degree reckless homicide, armed robbery, arson, mutilating a corpse, possession of a firearm by a felon, felony bail jumping, false imprisonment, and a partridge in a pear tree.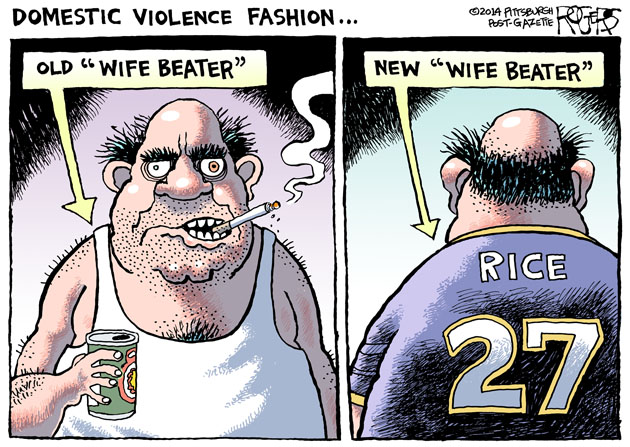 What's sad is Ernest pleaded guilty to raping a 13-year-old girl 10 days before the homicide. He also got into a shootout with police. But the judge inexplicably set Ernest free on bond. Had he remained behind bars, none of this would've happened. Social media reaction was venomous. One commenter wrote, "Child Molester, murderer, kidnapper, 47 years old with glasses, Dusty. Husky. Perfect monster." Another chimed in with, "He was worried about her moving out and allegedly cheating on him. Yet he pleaded guilty to sexually assaulting a 13 year old? Lord, make it make sense🤦🏾‍♀️. Typical narcissist… 'She made me do it🙄.'"
A third person added, "The judge who allowed this monster to be free needs to be fired! This just further shows the justice system don't give a damn about black people."
Scuttlebutt has it Ernest abused Nikia every time the sun came up.
Black eyes and busted lips became the norm.
"In domestic violence homicides, 90% of these victims are African American women," said Domestic Violence advocate Antonia Drew-Norton, director of the Asha Project.
Nikia worked for an insurance company.
Ernest is an unemployed motorcycle rider.
Watch the explosive documentary.
Share your thoughts.