Ex-hubby murders ex-wife, himself after big argument
Jilted lover kills ex-wife.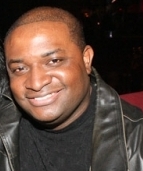 Blog King, Mass Appeal
SAN ANTONIO — The adventures of Pookie & Ray Ray continue. The city of San Antonio, Texas is in mourning after 42-year-old Ronald Cole Jr. murdered his ex-wife, 41-year-old Allison Marie, before blowing his own brains out. The murder-suicide transpired September 17th. According to police reports, Ronald and Allison had contretemps when he showed up at her residence unannounced despite the fact they haven't been intimate in years. As the argument intensified, Ronald pulled out a gun and opened fire — killing Allison. Her body was found in the backyard riddled with gunshot wounds. Allison's daughter witnessed the shooting. Realizing he screwed up, Robert rushed home and barricaded himself. After a 2-hour standoff, a SWAT team sent a robot camera into his garage and it showed he had already shot and killed himself.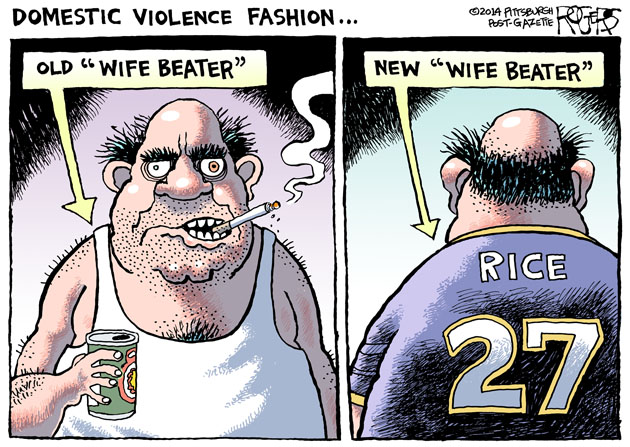 Investigators later learned Ronald had a history of domestic violence against Allison. Social media reaction was unforgiving. One person wrote, "These motherf*ckers are cowards! I swear! Just ridiculous!" Another added, "She had left him and he couldn't take it. These men be so miserable. It's really best to relocate after you deal with an abuser. They be so mad when you leave them alone."
Allison leaves behind two children.
Watch the sad report and interviews.
Share your thoughts.