Fidel murder documentary reveals sanguinary details
Fidel Lopez straight snapped.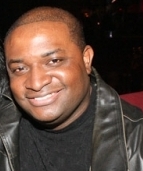 Blog King, Mass Appeal
SUNRISE — The Law & Crime Network released the Fidel Lopez documentary and it's disturbing as hell. Fidel murdered his girlfriend — Maria Nemeth — on September 20, 2015 after she called out her ex-husband's name twice during copulation. The femicide transpired inside their Colonnade apartment in Sunrise, Florida. After taking Maria's life, an inebriated Fidel called 911. When police arrived, they found him crying next to Maria's disemboweled corpse. Investigators later discovered body tissue in the closet and the walls and floor were splotched with blood. The walls were also bashed in and the sliding door was shattered — indicating clear signs of a struggle. After guzzling half a bottle of Tequila, Fidel did the unfathomable. The sadistic Cuban used a broken beer bottle to lacerate Maria's abdomen, then stuck his arm up her vulva and ripped her intestines out. It was arguably the most sanguinary crime scene ever.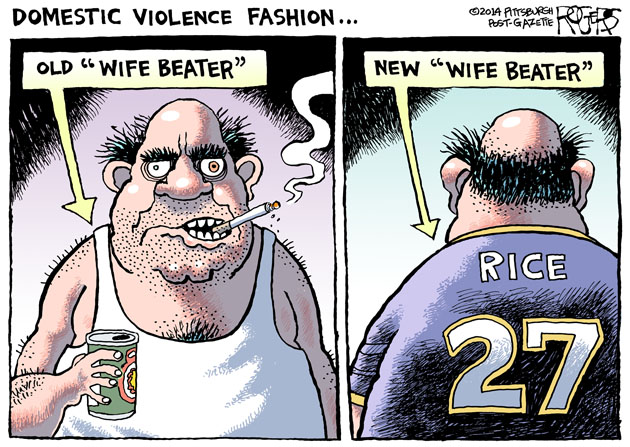 During interrogation, Fidel told detectives: "She called me the name of the other f*cking guy. And she said it twice, and she was wrong and she was confusing me with him. At that point, I get mad. I get really, really mad. If I was sober, maybe I would have just left the apartment. But I was drunk." Fidel pleaded guilty to murder to elude the death penalty. He was sentenced to life without parole.
"Mr. Lopez was very remorseful and as evidenced by what he did today," defense attorney Gabe Ermine told reporters. "He took full responsibility, accepts full responsibility, and decided to accept the plea, which is life."
Fidel also spoke.
He thanked the judge and apologized to Maria's family.
"I am happy to fulfill this conviction," he said.
"I know that what I did has to be paid and I agree. I will pay for the life I took. To Maria's family, I ask forgiveness."
Moral of the story: Don't scream anybody's name during sex.
Just shut up and enjoy the orgasm.
Watch the documentary, police interrogation and conviction.
Share your thoughts.